promotional umbrellas
custom printed umbrellas
Corporate Umbrellas: Custom Umbrellas with Logo | Customize a broad range of products for travel and recreation. Get your business noticed with promotional items and corporate gifts. Promotional gifts. Custom engravings.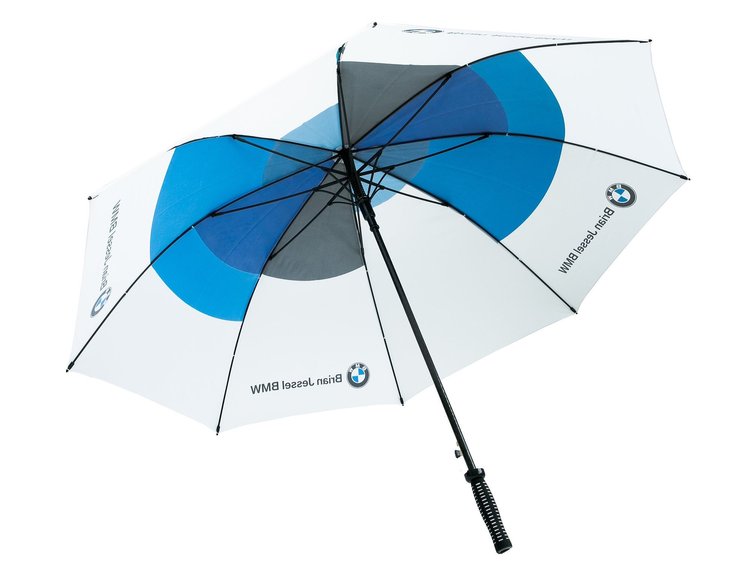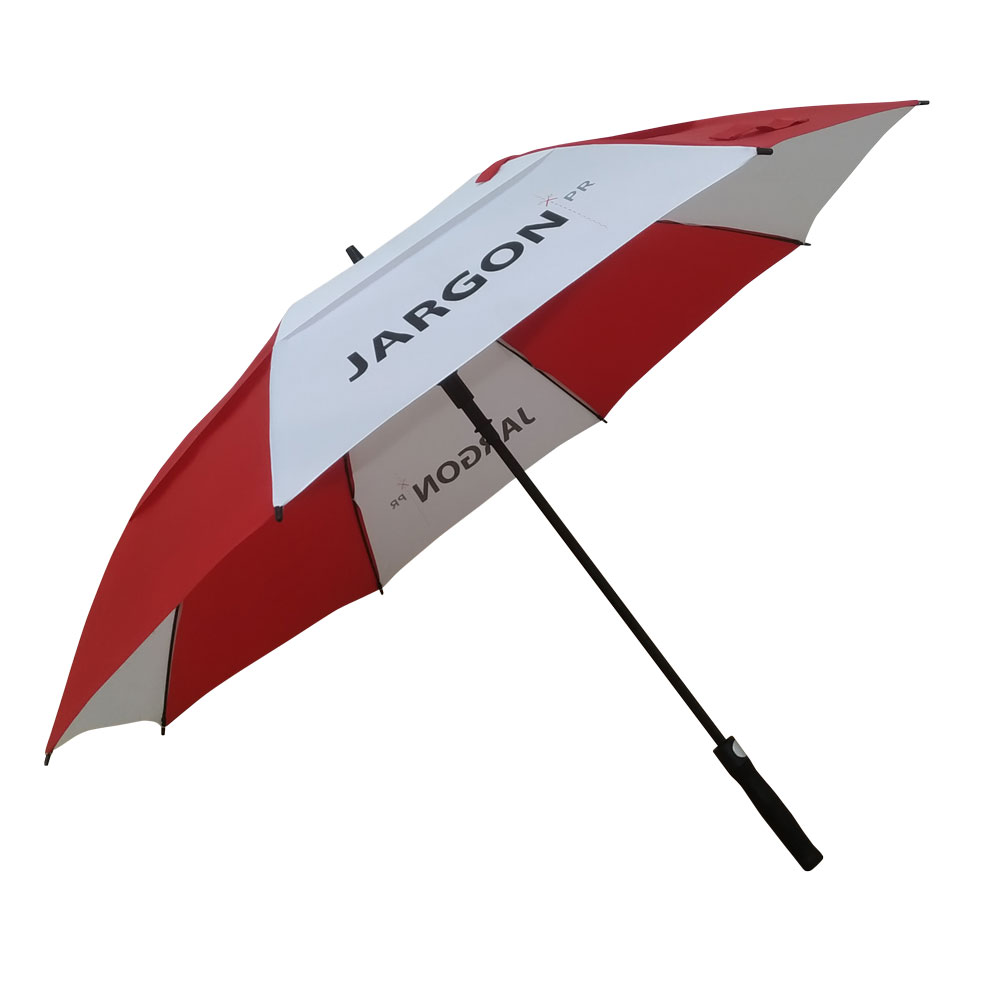 This service is not just limited to business use. Individuals seeking a unique gift or wanting to express their personal style can take advantage of 'Umbrellas Customize No Minimum Order Quantity'. Imagine having an umbrella that reflects your personality, or giving a loved one an umbrella customized with their favorite colors or quotes. The possibilities are endless.
About us
Umbrellas Customize No Minimum Order Quantity
In the world of promotional products, the ability to order customized items with no minimum order quantity is a game-changer. This is particularly true in the case of umbrellas, an everyday item that serves a practical purpose while offering ample space for branding or personalization. With the option of 'Umbrellas Customize No Minimum Order Quantity', businesses, event organizers, and individuals alike can make the most of this opportunity.
The 'Umbrellas Customize No Minimum Order Quantity' service is an innovative solution that removes the barrier of bulk orders. Traditionally, customization required a large number of orders to make it economically feasible. However, with this service, you can order as few or as many personalized umbrellas as you need. This flexibility is especially beneficial for small businesses or events where only a limited number of umbrellas are required. It also allows for a wider range of creativity, as each umbrella can be customized differently if desired.
In conclusion, the 'Umbrellas Customize No Minimum Order Quantity' service opens up a world of opportunities for both businesses and individuals. It offers flexibility in order quantity and customization, making it an effective tool for branding, marketing, or simply expressing one's unique style. Whether you need one umbrella or a hundred, this service ensures that each one can be as unique as you want it to be.
custom umbrellas with logo
Customize Samples Free Service
At Youchi Umbrella, we build all of our umbrellas from the frame up in our factory. We take pride in manufacturing fully personalized umbrellas that embody our clients' brand identities from tip to handle.
Small Business Friendly No Minimum Order
Our umbrellas factory specializes in manufacturing all kinds of umbrellas that can be custom branded from tip to handle. Custom umbrellas no minimum, the Door to door service can be offered.
China Umbrella Manufacturer Save 30%-50%
Purchase from Umbrella Customize factory directly. We created a complete design and manufacturing system to guide the process of manufacturing custom umbrellas from start to finish.
Quality Control Free Report
We are committed to quality requirements of the best standard and always make sure quality is adhered to throughout our operation from sampling to final shipment.
custom logo golf umbrellas
custom printed umbrellas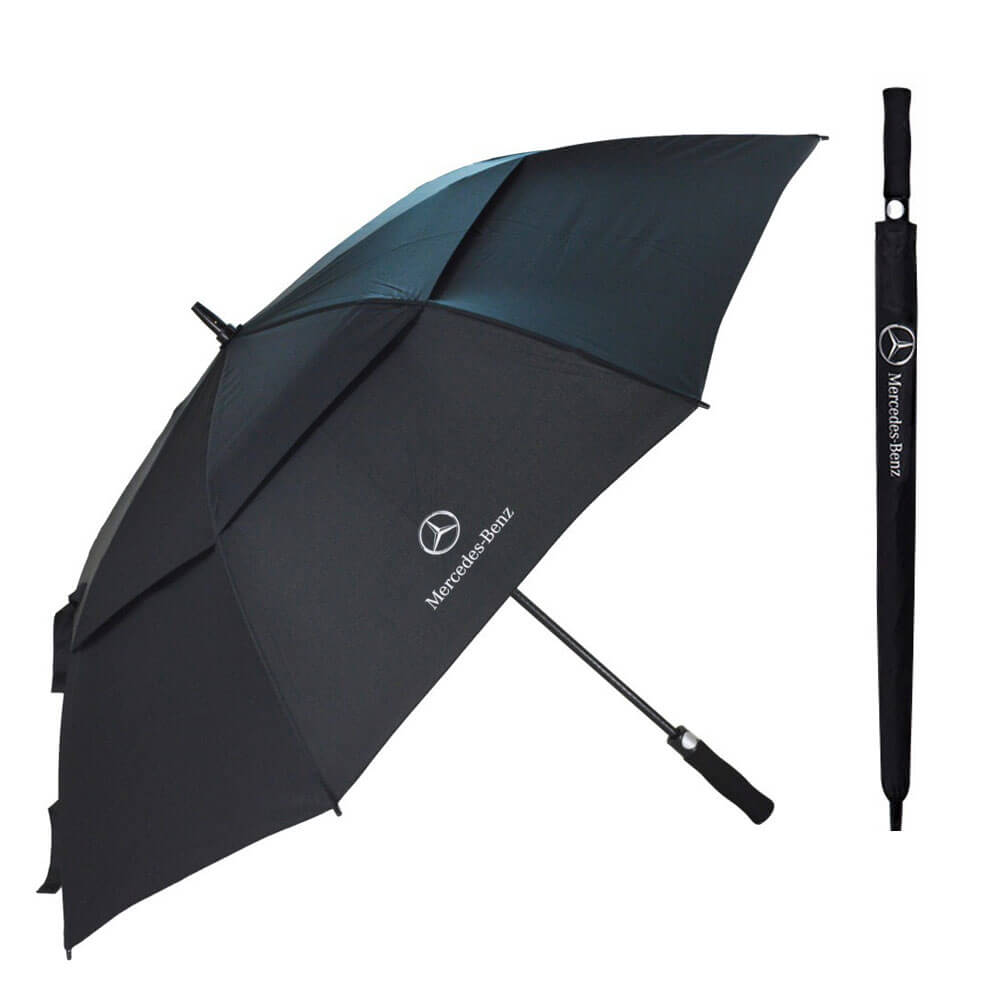 A larger than average umbrella providing full coverage for an outdoor event and typically used by golfers and other sportsmen.
A city wood umbrella is one you might carry around an urban environment; its canopy tends to be more rounded, depending on the style.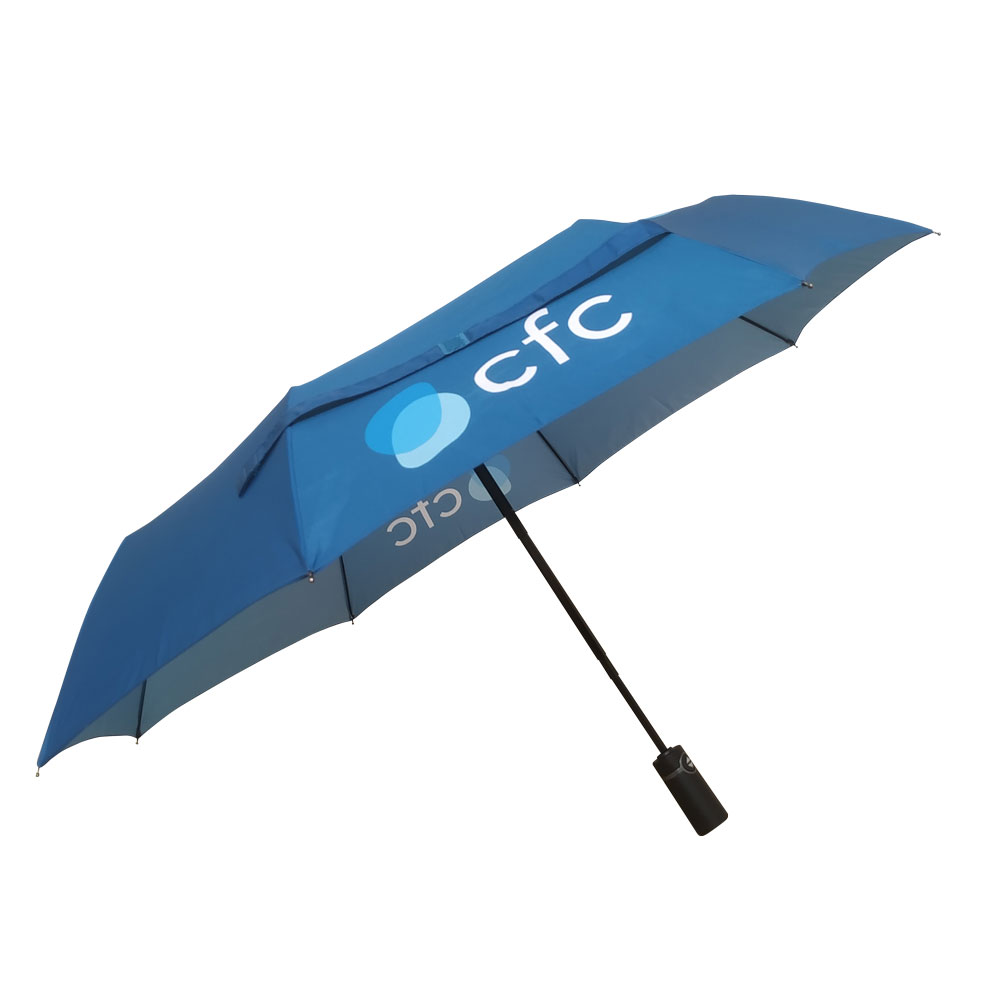 A strong telescopic compact umbrella tends to have a wider diameter, but thinner canopy.
custom business logo umbrellas
Recent news
Weddings are joyous occasions that mark the beginning of a new chapter in a couple's life. Yet, as much as …
Read more