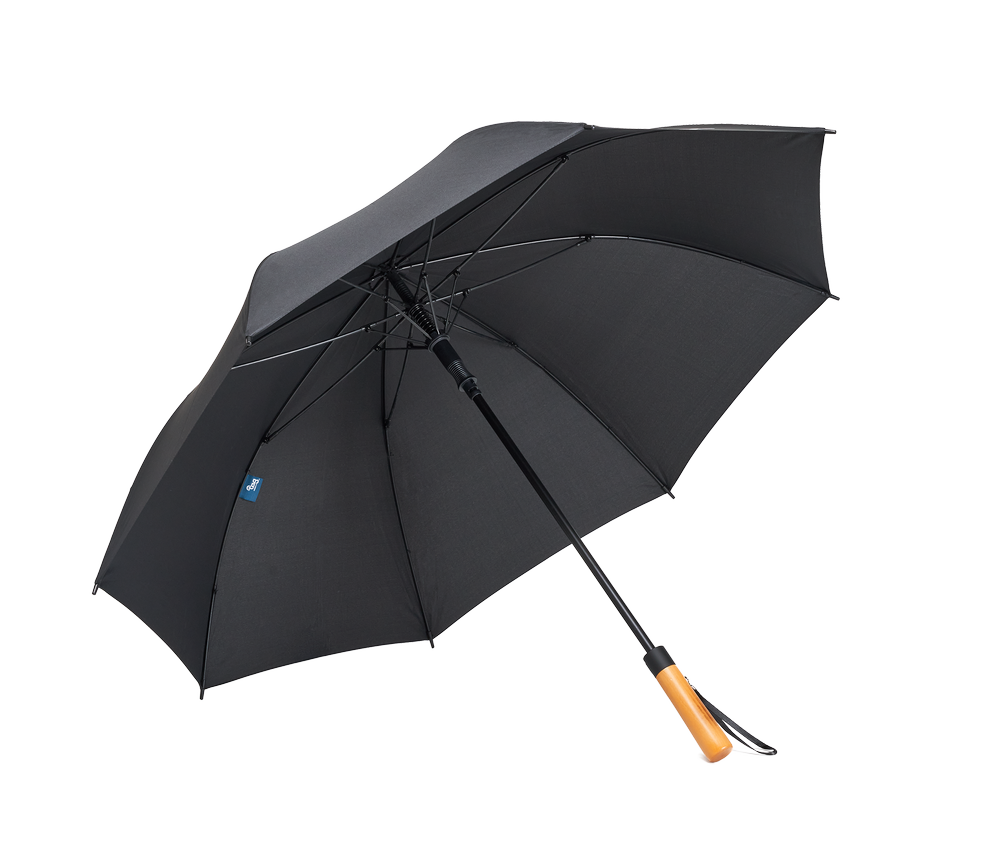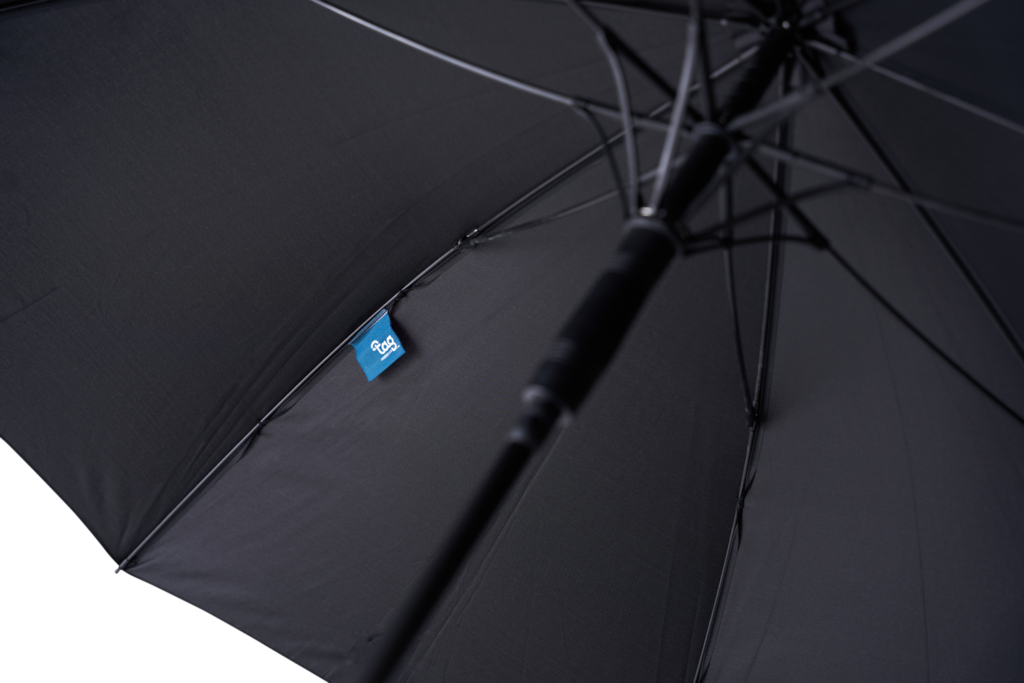 About us
Shenzhen Youchi Umbrella Co., Ltd.
10+ Years Custom Umbrellas Manufacturer
If you are looking for an umbrella manufacturer, Please contact us.
Youchi Umbrella specialises in manufacturing highly customised umbrellas that bring brand identities and messaging to life. With today's printing and manufacturing technology, you can do so much more than just print your logo on an umbrella: You can colour match the canopy, shaft and handle, even to your exact brand colours;
You can print on the inner parts of the canopy, or add lovely finishing touches like embroidered labels and engraved handles. You can even print full-colour photography or artwork throughout the canopy. We can bring almost any creative design to life– or we'll design an umbrella for you, for free. Contact us about our free design service.
In a nutshell, we offer many types of Custom Umbrella. All of these are fully customisable and come in a variety of styles.