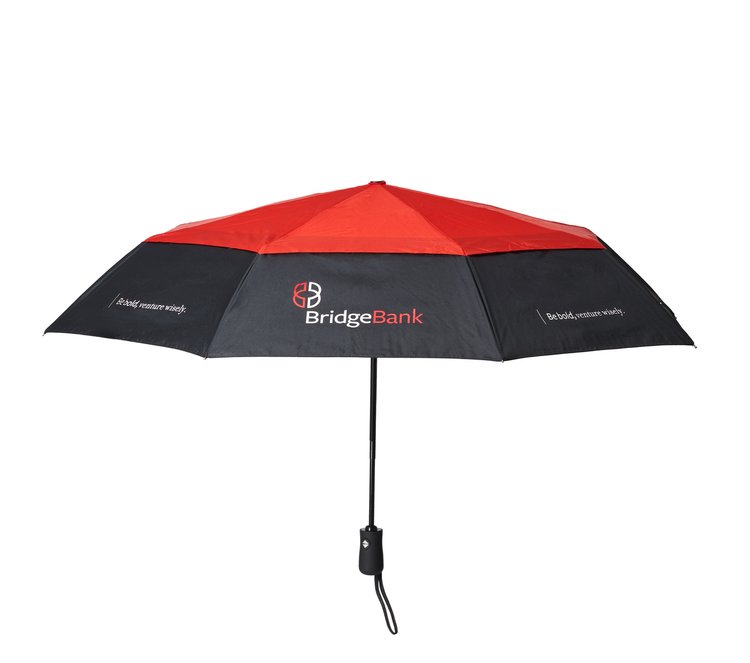 What Are Custom Umbrellas?
Customized Umbrella with LOGO
Gift Giving
Create the perfect birthday gift, anniversary gift, or gifts for your loyal customers.
Business Promotion
Place your business name and logo on a custom umbrella and attract attention and new customers everywhere you go.
Self- Expression
Design your own custom umbrella with unique and distinctive designs to show off your personality. Unleash your creativity with our simple design tool.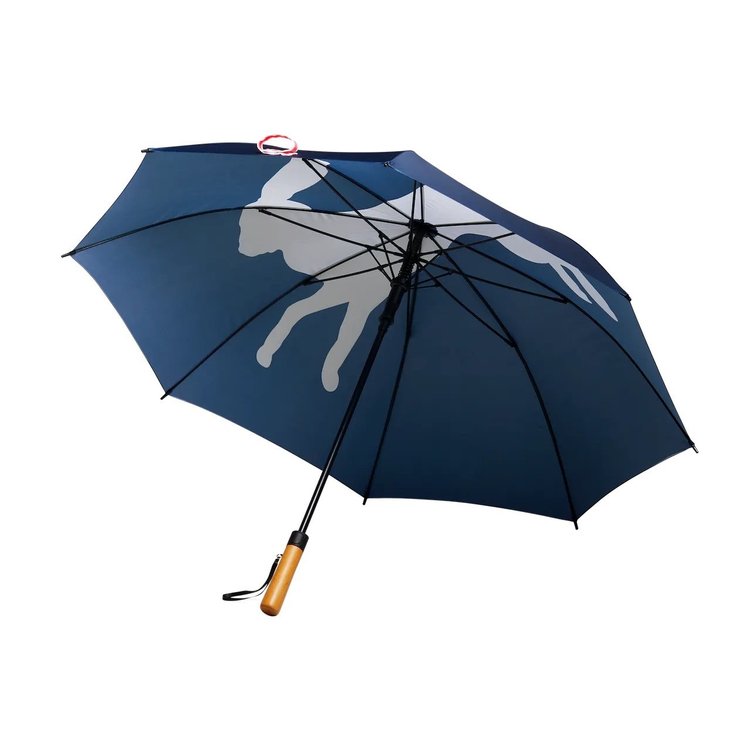 Design Your Photos On An Umbrella To Enjoy Rains Better
Design Your Photos On An Umbrella To Enjoy Rains Better
Promotional umbrellas are one of the best gifts that your clients, employees, or any audience, will truly appreciate. Custom umbrellas with your logo will turn heads during any promotional event! Youchi carries a variety of custom printed umbrella designs, ranging from 34″ to 48″ with polyester material. They're perfect for a rainy day!
Print Your Photos on Custom Umbrella
Make a splash with customized umbrellas! A good high-quality umbrella doesn't just keep someone dry, it makes a statement that will be seen wherever they go. We'll help you make that statement with our easy to use design tool and a team of experts.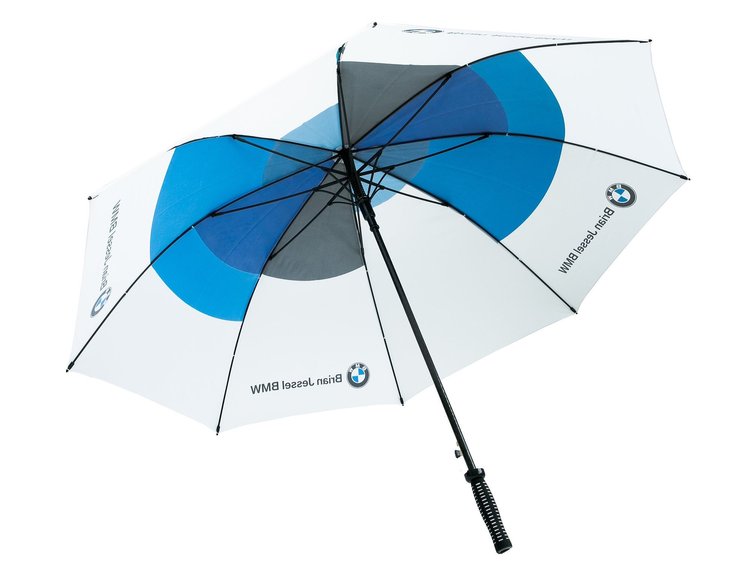 FAQ'S
Will you create a design mock-up to approve before production?
Yes! If you've already got a design in mind, our contact form will allow you to customize it to your exact specifications, we will then send you a design mock-up for approval. If not, we'll work with you to create a fantastic design FREE of charge.
Will you make a printed sample?
To increase our lead time, once you have approved your final canopy proof and quote, the umbrellas will be produced.
How long does it take to manufacture the umbrellas?
Once you've made the payment, the manufacturing process will begin and the production and lead time are 7 days – 35 days, however much larger orders may take longer… We pride ourselves on offering some of the fastest lead times available.
What colours can I choose for my canopy?
You may select ANY colour canopy, including Pantone® canopy colours. We offer Pantone® matching frames and shafts on any orders of 500 umbrellas and over.
Can you use my corporate colours?
Yes! We provide Pantone® matching technology on all umbrellas.
Do you offer custom designs?
Yes! We are happy to create a design for you, you just need to supply the artwork to us.
What file format shall I send the artwork for the custom design?
For our free umbrella design service, a.JPEG version of.PNG version of your logo will be fine. However, for the final proof, we require a.PDF /.AI /.EPS version as this will be used for printing and the logo must be high resolution to ensure perfect printing!